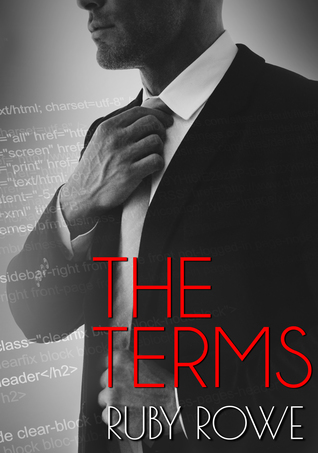 This is an addictive story, one full of angst and secrets, passion and sex.
This story
is about computer hacker Ellis Burke, who is very rich and downright powerful. He is out for revenge and he goes after Camilla Rose
, forcing her to move into his home with his three year old nephew
, by blackmailing her so she would be his sex slave. Why would he do this? All because she kept his brother's child a secret from him and his family. Oh and he blames her for his brother Tony's death.
This story is steeped in layers of secrets and lies. Oh and much passion and intrigue between Ellis and Camilla. He treated her so shabbily at first but as he gets to know her, he changed his tone somewhat towards her.
Chemistry between Camilla and Ellis was so
ELECTRIFYING
and the steamy BDSM power exchanges

were at times tender then also steamy hot. I was on the edge of my seat , on pins and needles wanting to find out what was going to happen because of how they originally came together. As many know, Dom/sub relationships are based on trust and the thing here, there really is none. There are many secrets , secrets that Camilla is hiding-she is less innocent as she comes across which lead to a

tangled web of love and secrets, dominance and submission, fate and destiny
and that can cause an expiration date of this stormy couple. Will they or wont they are the question.
This book ended on an epic cliffhanger which I was literally screaming at my kindle. This author had me hooked at page 1 and leaves me hanging at last page. I pray book 2 is imminent because I need to know what happens to this fascinating & sexy couple.
My rating: 4.6 stars ****
"I voluntarily reviewed an Advance Reader Copy of this book in exchange for an honest review***